Top Critics Recommend F/T12! (Updates soon)
Already several critics, arts writers and directors have been recommending the upcoming performances in our 2012 festival. Updates soon!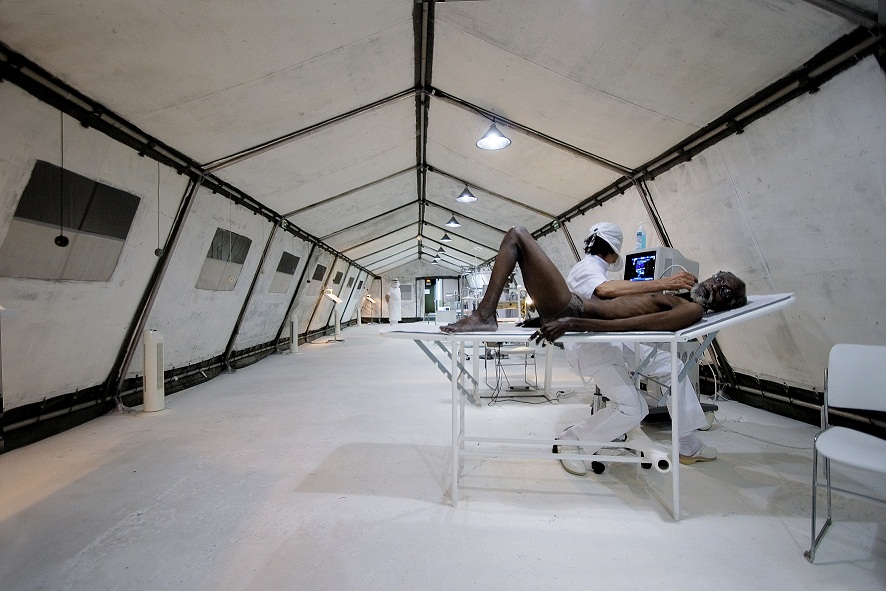 Le Préau d'un Seul
Until I saw "Le Préau d'un Seul" at the Festival d'Avignon I did not know of this dark truth about [the problem of immigration camps in Europe] that the Nobel Peace Prize-winning EU had closed up. This is a work that exposes the hidden truth as a theatrical experience and it is wonderful that it is being shown in our country, one where it is hard to say that the mass media is fully functioning. It is a rare chance to encounter an immediate social problem that seems far from our daily lives.
Kyoko Iwaki (performing arts journalist)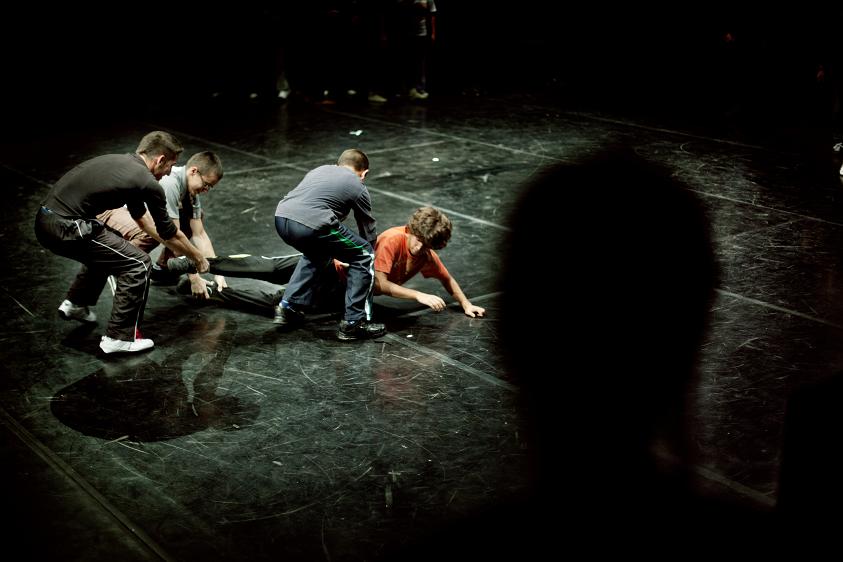 Crisis Trilogy III: The Priestess
This fresh semi-documentary theatre work born out of the interchange between director Schilling and teenagers comes to Japan! I saw it at the 2012 spring Wiener Festwochen and it impressed audiences with its combination of video, movement and sound... The violence and discrimination engulfing [the youths] in the Romanian village certainly have a connection to those of us who live in Japan. The risk of collectives like homes and schools eroding an unbalanced society is a problem shared by all countries.
Mana Katsura (dance & theatre critic)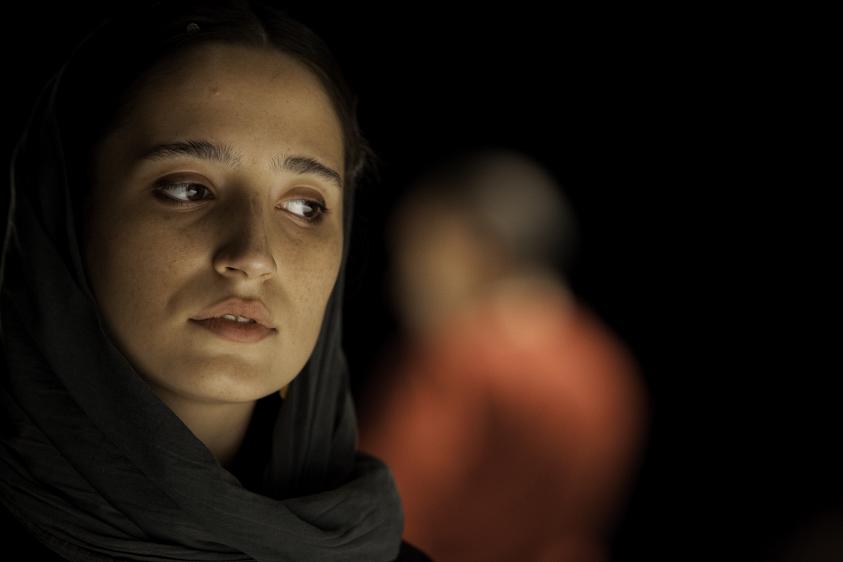 Where were you on January 8th?
The new work by Amir Reza Koohestani -- and with such a wonderful cast. Iran really is a mysterious country. This is a must-see!
Oriza Hirata (playwright, director)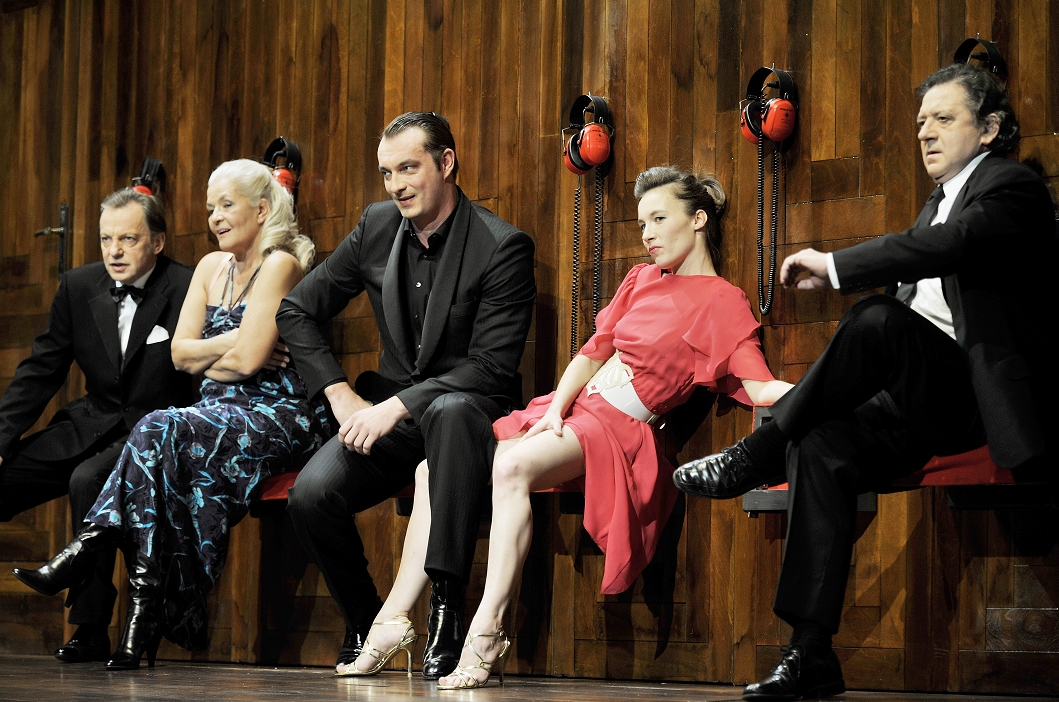 Rechnitz (Der Würgeengel)
I have seen the Jossi Wieler-directed "Rechnitz (Der Würgeengel)" twice, once in Berlin and once in Vienna. Both times I was blown away. Jelinek's script is intricately and dynamically interpreted, with the actors representing a "report" of that world. However, this "report" is not like the presentation that you see a lot today; it is an all-out theatrical "representation", a performance going in the opposition direction. This really is the best of German theatre, a feat only possible for major theatres with their giant ensembles.
Akira Takayama (director)