Festival/Tokyo 2018 Announces Full Lineup
Japan's leading performing arts event, Festival/Tokyo 2018 takes place for 37 days from October 13th to November 18th, featuring artists and companies from Japan and the rest of the world.

The full lineup was announced at a press conference on July 11th.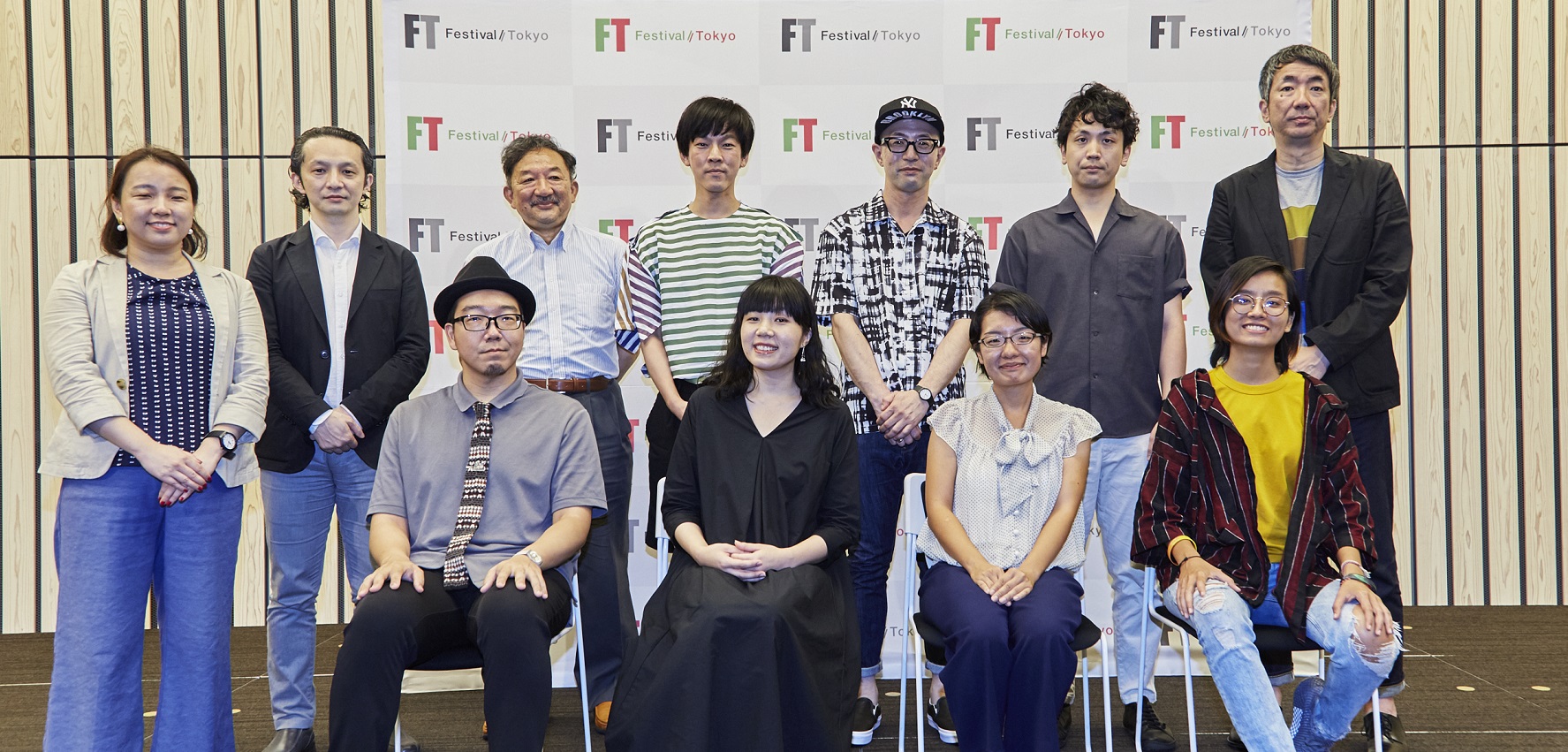 Festival/Tokyo 2018 Program Lineup

Asia Series Vol.5: Trans-fields
Pichet Klunchun "MI(X)G"
Swapnadal "Tringsha Shatabdee (30th Century)"
Lomorpich Rithy "Bonn Phum in Tokyo"
"Field: Phnom Penh" Beyond Borders—Past and Future of the Asia Series

F/T in the City Performance Series
Eiki Mori "A Poet: We See a Rainbow"
Takeshi Fukuda "Radio Pacific"
L PACK. "Saduck & Kimbley"
Yukari Sakata + Miho Inatsugu + Kyojun Tanaka "Tera" 

marebito theater company "Performing Fukushima"
Nassim Soleimanpour and Bush Theatre "NASSIM"
DOCU(NT)MENT "Changes"

Symposium, talks, and more

Full details of the festival program will be announced on the festival website in early August.