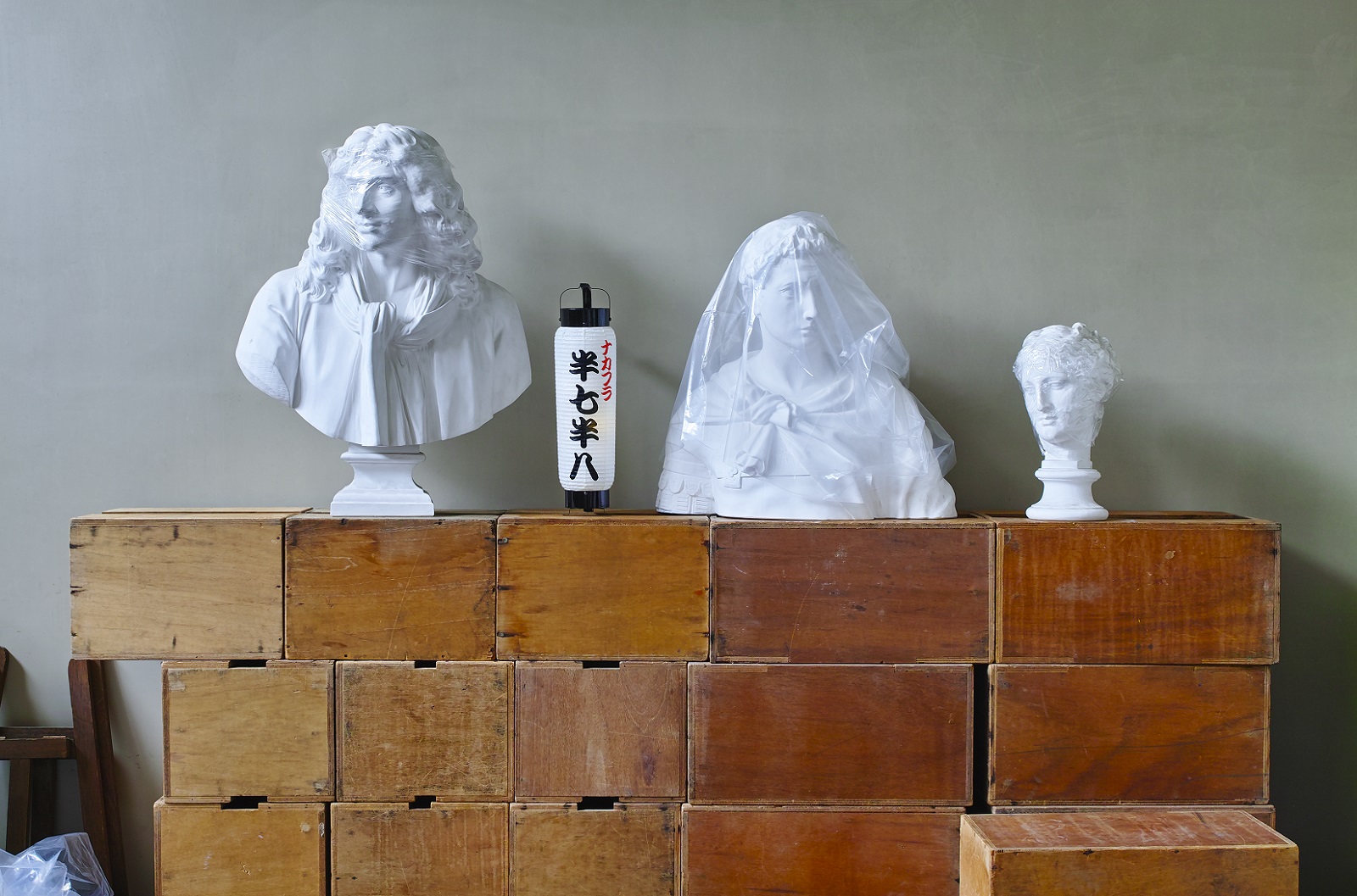 Halfway to Hanshichi
Written and Directed by Shigeki Nakano
Dramaturge: Kaku Nagashima
Based on "The Curious Casebook of Inspector Hanshichi" by Kido Okamoto
How to Watch
To watch the video, please purchase a ticket on Peatix. Tickets on sale: October 29, 2021, 9 a.m.–November 7, 2021, 7 p.m.

If you purchase a pass on Peatix to view all the videos in the lineup, you will receive links to view the videos after they become available.
Streaming:
October 29, 2021, 9 a.m.–November 7, 2021, 11:59 p.m.

Tickets:
Tickets: ¥500
Pass (All Videos): ¥1,500
About
Known for its radical "mistranslations" of Western and Eastern classics into contemporary everyday settings, Shigeki Nakano + Frankens returned to Festival/Tokyo for the first time in four years with this production. It is based on the popular Kido Okamoto detective stories, "The Curious Casebook of Inspector Hanshichi," which are richly steeped in the atmosphere of Edo (feudal-era Tokyo). Audiences experienced this site-specific adaptation in the city of Matsudo in Chiba Prefecture, which is separated from Tokyo by a river. Join them as they take a trip to a unique series of locations in the city, hunting for clues to solve a mysterious case.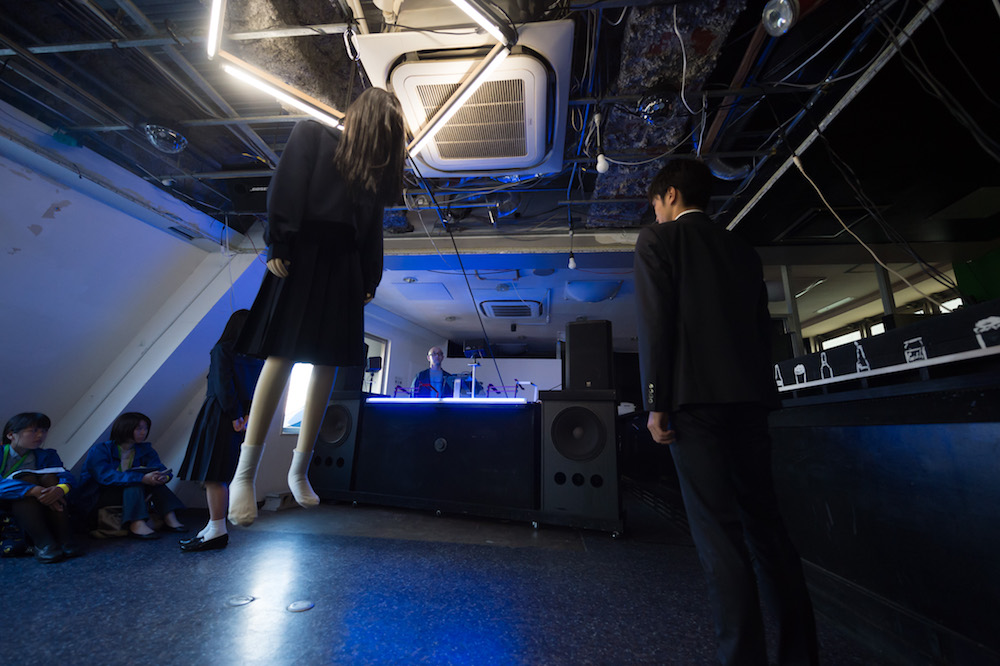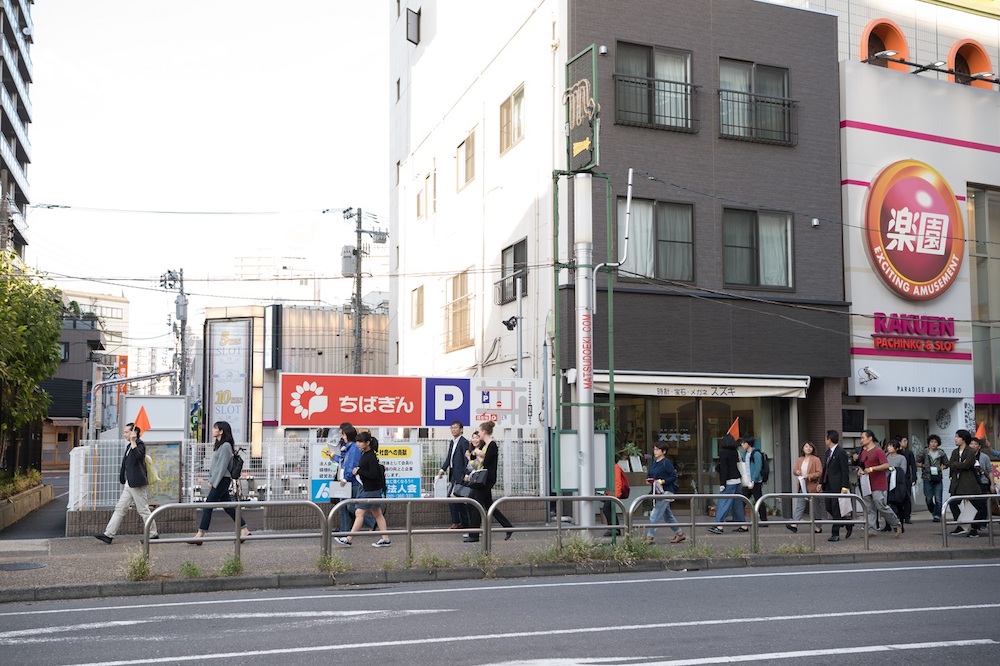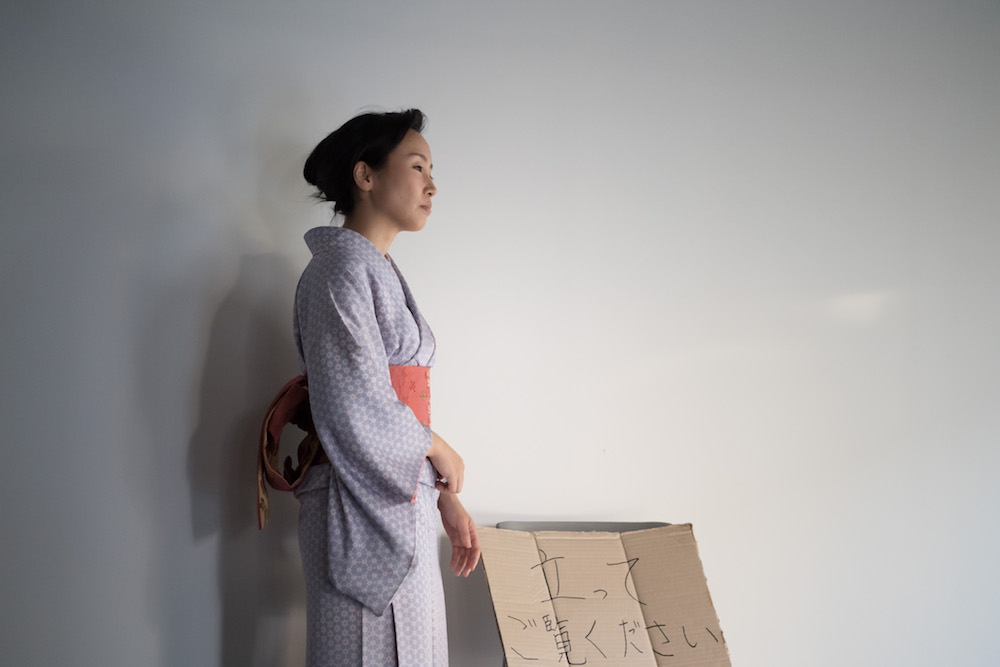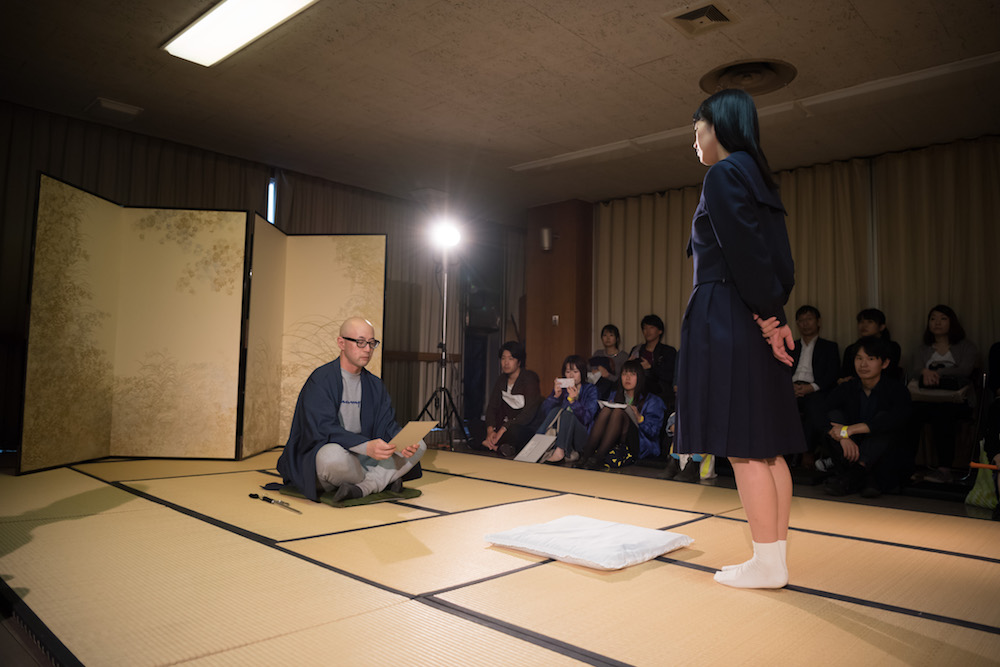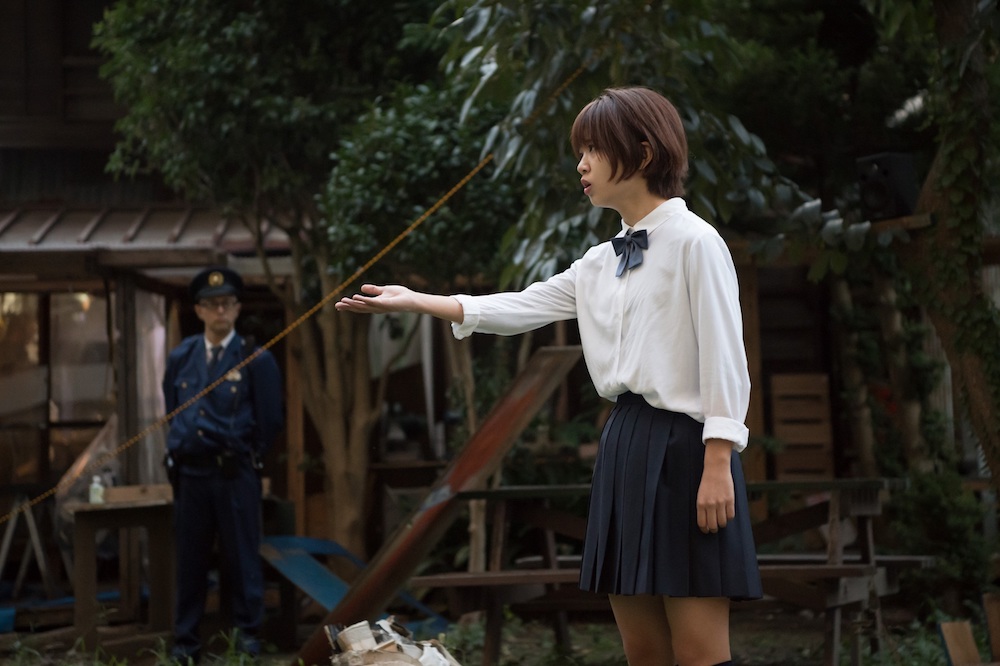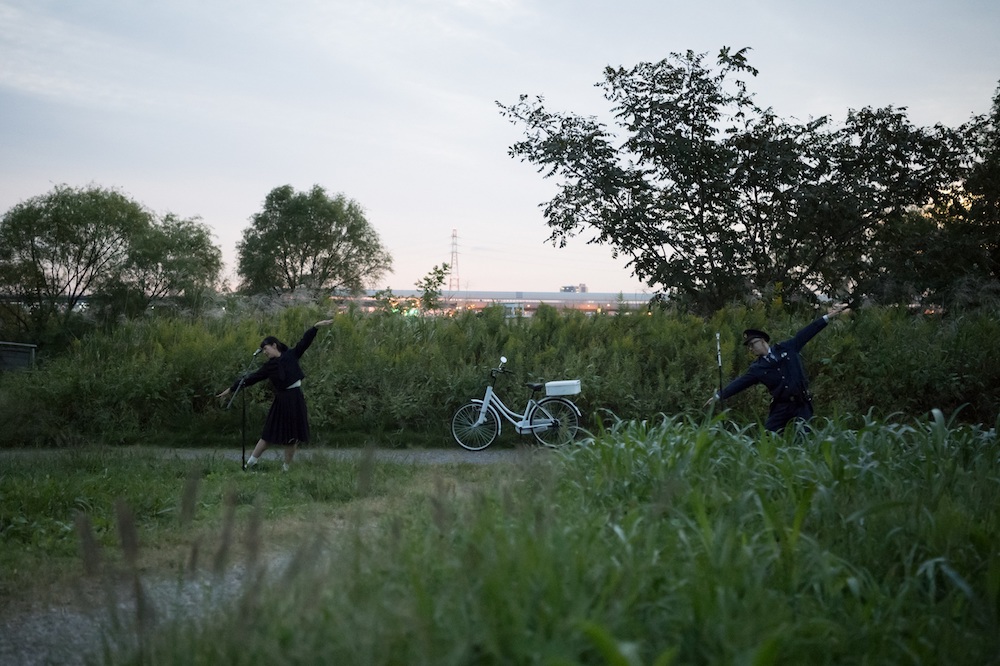 Photo: Kazuki Matsumoto
Video Credits
Title

Halfway to Hanshichi (streaming version)

Venue

PARADISE AIR, FANCLUB (start point), and other locations

Recording date

October 6 , 2017

Duration

125 min.

Video Concept

Shigeki Nakano

Video Direction

Takaki Sudo

Music

DJ Mahoutsukai's "All those moments will be lost in time," "Ghosts in the Forest (Piano)"

Languages
Japanese
Original production page

Halfway to Hanshichi (F/T17)

』
Artist Profiles

Shigeki Nakano + Frankens

Formed in 2003, this company has developed a unique style of freely adapting and arranging translated drama and theatre texts. Its unorthodox and revisionist approach has both enthralled and angered fans of the original plays. Since 2010, its output has also included applied drama activities outside of regular theatre spaces.
http://frankens.net/
Shigeki Nakano

Director (Shigeki Nakano + Frankens)
Born in Tokyo in 1973, Shigeki Nakano is an associate professor of theatre at the Nihon University College of Art. His recent work has focused on outreach, workshops, and education. His double bill "Yotsuya Zotanshu + Yotsuya Kaidan" was staged at Festival/Tokyo 2013.