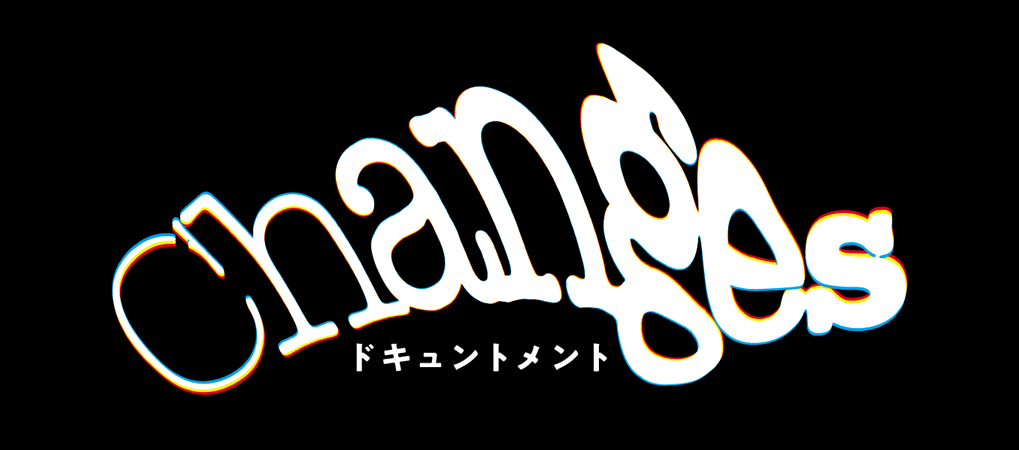 DOCU(NT)MENT
Changes Season 2
Directed by DOCU(NT)MENT
An inquiry into the actor, theatre, and humanity at a unique intersection of fiction and nonfiction
"Changes" was F/T's first film production. Premiered at F/T18 and now available online on UPLINK Cloud, director Suguru Yamamoto of the Theater Collective HANCHU-YUEI closely followed Mikie Tanaka, an actor in his group, as she tried to diet. The film caused a stir in the theatre scene with its experimental attempts to probe the fundamental role of the actor and to explore the director-actor relationship through images of the body. For the next stage of Yamamoto's DOCU(NT)MENT project, this follow-up film examines two people who no longer able to make theatre together. What changed in their relationship? Employing a more fictional structure than its predecessor, the film mysteriously and thrillingly highlights the gap between acting and reality, between creating and living. The questions it raises about theatre, directing, actors, and the communication that takes place between the two collaborators through the film all build up to a powerful final shot.
Information
Information
DOCU(NT)MENT "Changes" Season 2
Dates

11/2 (Sat) 13:00
11/3 (Sun) 14:00 / 18:00
11/4 (Mon) 18:00

Venue
Ikebukuro HUMAX Cinemas
Running Time
90 min. (TBC)
Language
Japanese (no subtitles)
Tickets
All seats reserved
Artist Profile
DOCU(NT)MENT
DOCU(NT)MENT is a solo project launched by Suguru Yamamoto, the head of HANCHU-YUEI, in 2012. Its previous iterations include "The Unknown Dancer in the Neighboring Town" (2015), which was made in collaboration with the dancer and choreographer Wataru Kitao, and was also shown at F/T16 and in Sydney. "Changes" was its first film endeavor. The ongoing project develops through an organic process of collaboration whereby the performers and creative team work closely together.
Cast & Creative
| | |
| --- | --- |
|   | Mikie Tanaka, Takaki Sudo, Teita Iwabuchi, and others |
| Directed by | DOCU(NT)MENT |
A Festival/Tokyo production
A DOCU(NT)MENT, Steep Slope Studio co-production
Special cooperation from HUMAX CINEMA INC.
Venue
Ikebukuro HUMAX Cinemas
Humax Pavilion Ikebukuro Sunshine 60-dori, 1-22-10 Higashi-Ikebukuro, Toshima-ku, Tokyo
5 minutes' walk from East Exit of Ikebukuro Station on JR Line and other lines.
5 minutes' walk from Exit 2 of Higashi-ikebukuro Station on Tokyo Metro Yurakucho Line.
Also Recommended