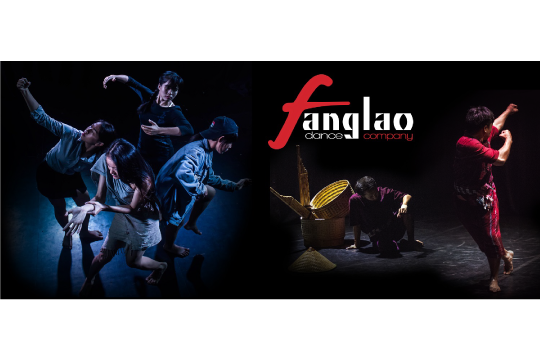 Bamboo Talk + PhuYing
Fanglao Dance Company
Choreographed by Ounla Phaoudom and Noutnapha Soydala
How to Watch
To watch the video, please purchase a ticket on Peatix. Tickets on sale: September 17, 2021, 9 a.m.–September 27, 2021, 7 p.m.

If you purchase a pass on Peatix to view all the videos in the lineup, you will receive links to view the videos after they become available.
Streaming:

September 17, 2021, 9 a.m.– September 26, 2021, 11:59 p.m. 

[Finished]



Tickets:

¥500  Pass (All Videos): ¥1,500
About
Fanglao Dance Company has become a leading presence in the Lao dance scene not only for the striking symbiosis of traditional dance and hip hop styles in its work but also due to its efforts to organize workshops. For its first performances in Japan, the company presented two works: "Bamboo Talk" is a male dance duet exploring the culture of Southern Laos through breakdancing, traditional martial arts, and an old kind of Lao singing called mor lam, while "PhuYing" features three female dancers employing both classical and hip hop dance styles to convey the reality of women in Laos today. "Fanglao" means to "listen to Laos." Against the noise of rapid economic growth and modernization in Laos, what can we hear? What do people now feel and sense in their lives? Fanglao Dance Company weaves an honest and fresh meditation on these questions through a unique form of dance culture.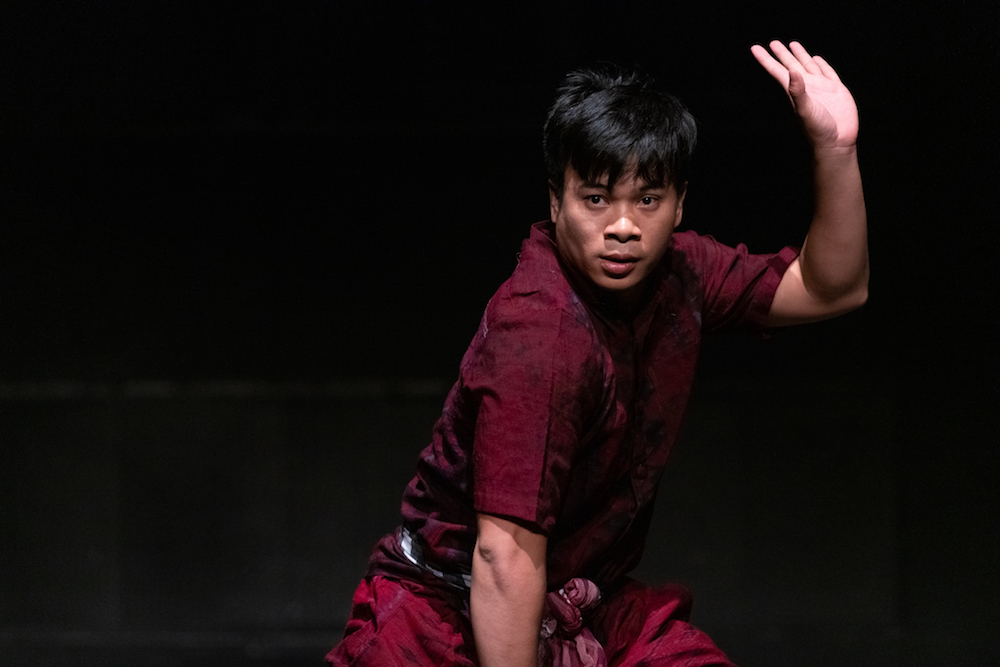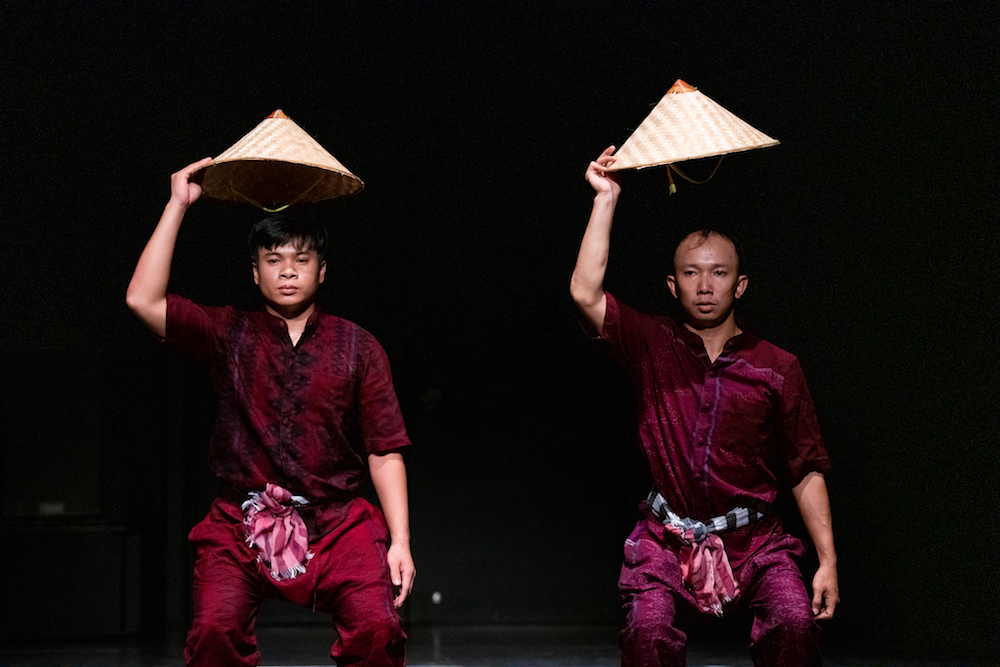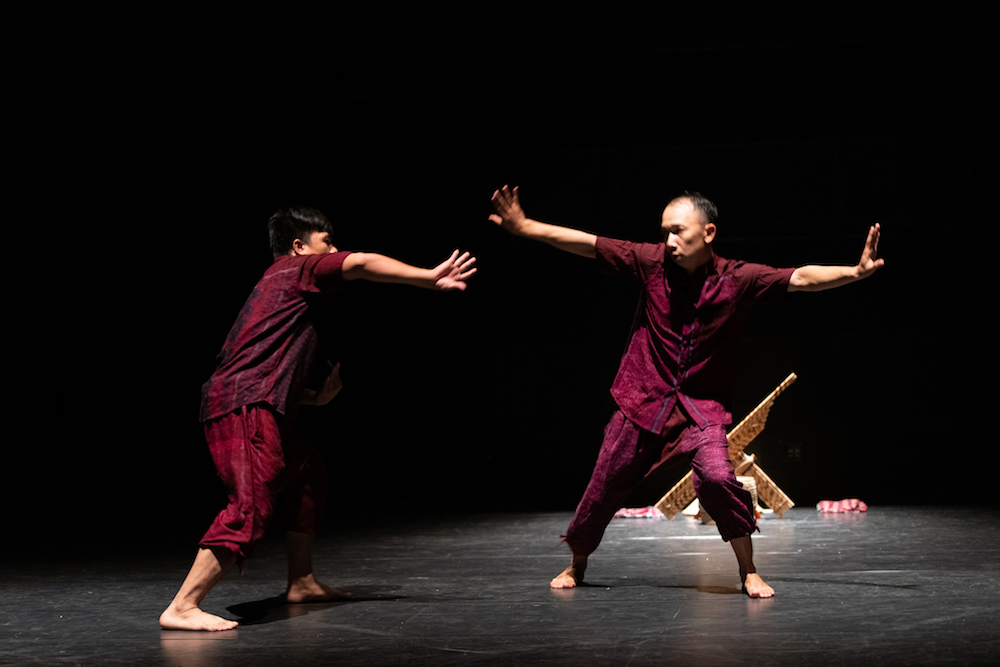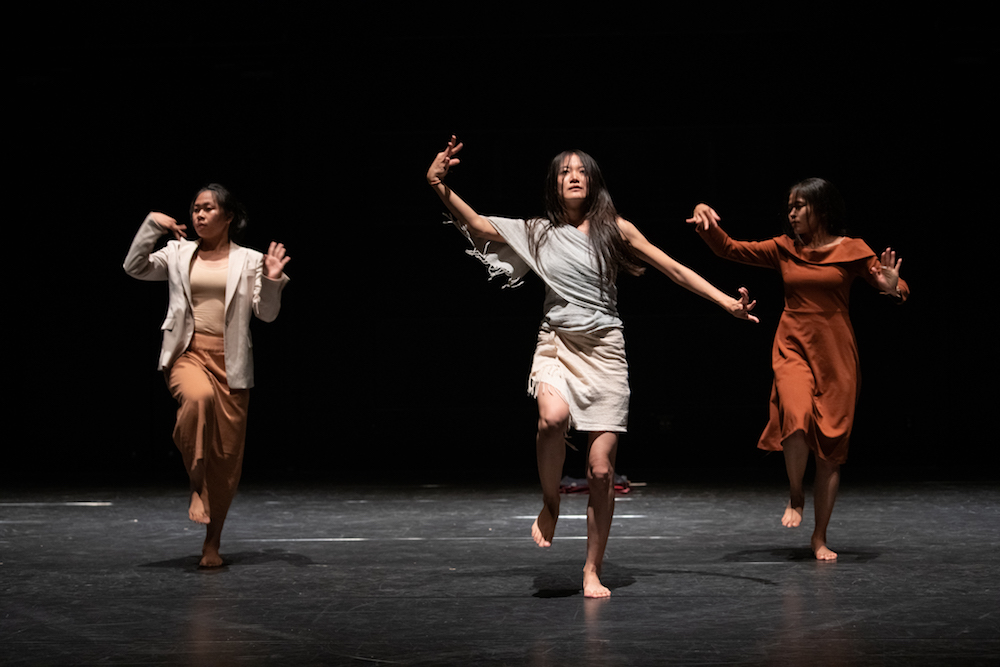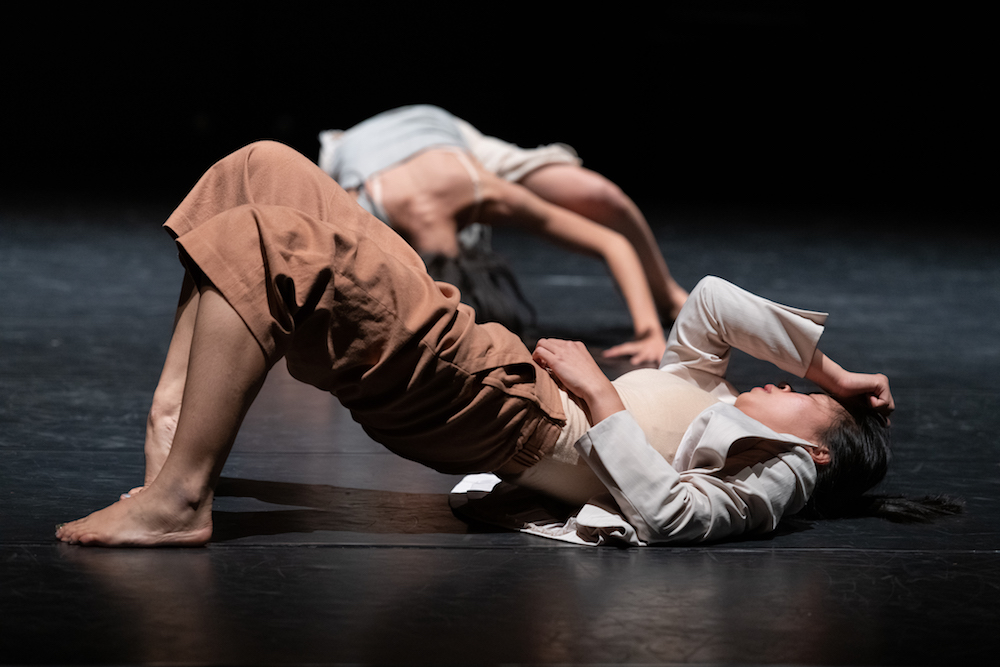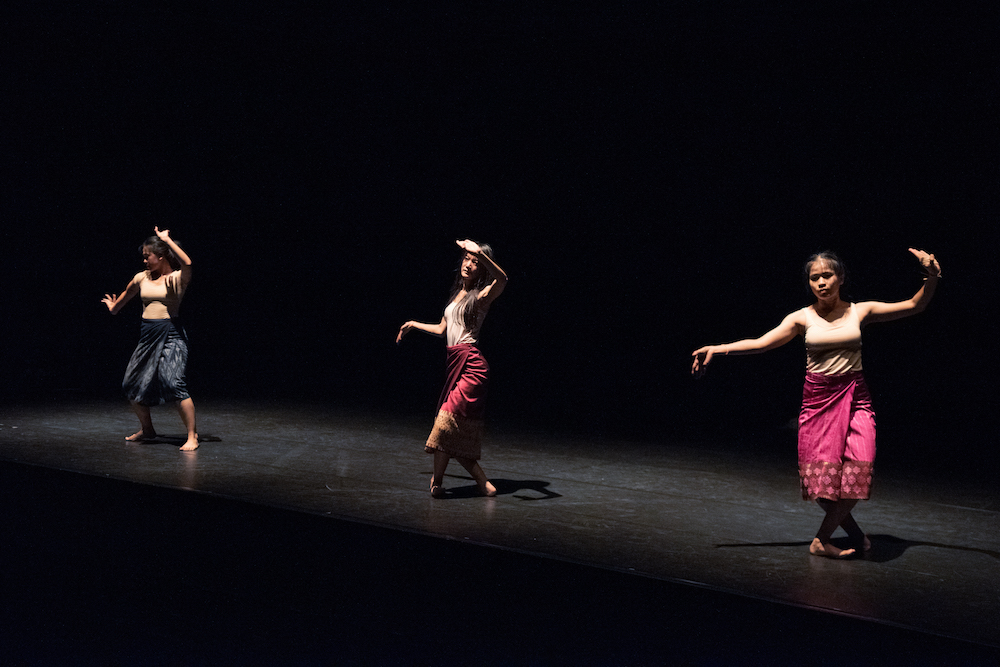 Photo: Alloposidae
Video Commentary
Video Commentary:Yuko Takeda (performing arts manager / Production Coordinator for "Bamboo Talk" and "PhuYing" at F/T19)
Video Credits
| | |
| --- | --- |
| Title | Bamboo Talk + PhuYing |
| Venue | Tokyo Metropolitan Theatre (Theatre East) |
| Recording date | October 24, 2019 |
| Duration | 57 min. |
| Original production page | Bamboo Talk + PhuYing (F/T19) |
Artist Profiles
Fanglao Dance Company
This dance company was founded by Noutnapha Soydala and Ounla Phaoudom in the Lao capital of Vientiane in 2013. The first experimental and creative company of its kind in Laos to fuse traditional and contemporary dance, it organizes workshops and educational programs as well as festivals, performances, and overseas tours.
Ounla Phaoudom

Choreographer, Dancer
When he was 14 years old, Ounla Phaoudom moved from Champasak Province in the south of Laos to Vientiane. From 2004, he started hip hop dancing with the group Lao Bang Fai Association. After taking part in numerous performances and dance battles in Asia and France, he co-founded Fanglao Dance Company in 2013.
Noutnapha Soydala

Choreographer, Dancer
Trained in traditional Lao dance, Noutnapha Soydala came to hip hop dancing in 2006 via Ounla Phaoudom and to contemporary dance via Olé Khamchanla. Since 2008, she has worked extensively in France as well as Belgium, Luxembourg, and Malaysia. In 2013, she co-founded Fanglao Dance Company.