"Toky Toki Saru" is the opening production at Festival/Tokyo 2017.
A special preview performance and talk with Thai dancer and choreographer Pichet Klunchun, who has conceived and directed the production, will be held at Shibuya UPLINK FACTORY on September 22nd from 19:30.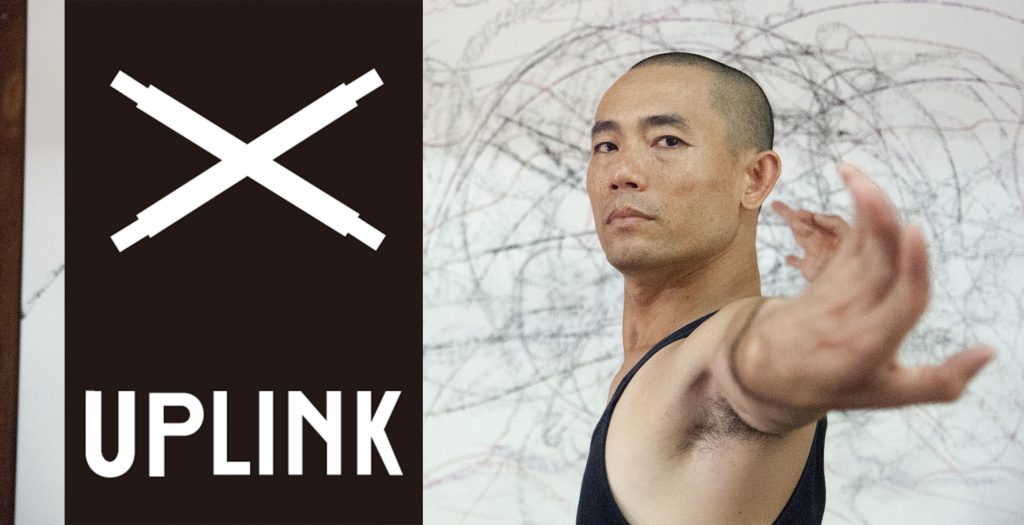 Tickets cost ¥1,800 (¥1,500 for students), which includes a drink.
For further details and tickets, see the UPLINK website (Japanese only).