F/T Campus
Four days of workshops for students of cultural policy, arts, and theatre
October 21st — October 24th
Information
October 21st — October 24th Venues: Tokyo Metropolitan Theatre, Nishi-Sugamo Arts Factory, National Institution for Youth Education, and more Participants: around 30 Fee: ¥15,000 Fees include ticket, accommodation and other costs
Qualifications
Participants must be students (university, college, etc.) Participants must attend all four days of the program Participants must be willing to write a report in Japanese about their experience within a month of the end of the program.
Application Period
August 1st — September 12th Applicants are informed of the result by September 15th by email or telephone.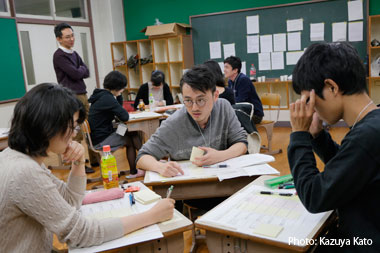 During this four-day workshop, participants watch performances and attend talks with theatre directors.

Participants watch three performances as part of the curriculum. "Woodcutters" Adapted, Stage Design, Lighting and Directed by Krystian Lupa idevian crew "Blind Spot" Choreographed and Directed by Shigehiro Ide (Two performances with different dancers) Participants also have the opportunity to attend a rehearsal for marebito theater company's "Performing Fukushima". Special Artist Talks F/T Campus participants will receive unique opportunities to hear from and talk with directors about their work.

Choice of Three Seminars There are three types of seminars, led by different instructors: Yukio Shiba (praxis), Ken Hagiwara (theory, criticism), and Taro Inamura (cultural policy).

Study Alongside Students From All Over Japan The workshops bring together students from different courses and universities in Japan to share ideas and experiences.


Lecturers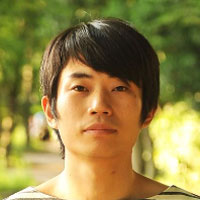 Yukio Shiba
Playwright, Director (mamagoto)
Yukio Shiba is a member of the directing department at Seinendan and also resident artist at Steep Slope Studio. He teaches at Tama Art University and Shikoku Gakuin University. His play "Our Planet" won the 54th Kishida Kunio Drama Award in 2010. It was revived in 2015 and attracted an audience of 9,000. Known for experimenting with different ways and locations to stage plays, recent work has seen him work on long-term projects on Shodo Island and in Yokohama.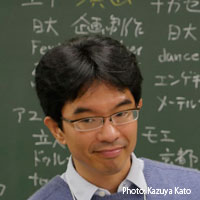 Ken Hagiwara
Professor, Meiji University School of Global Japanese Studies
Born in 1972 in Tokyo, Ken Hagiwara specializes in performing arts from the 20th century onwards, and on its history and interchange between different cultures (especially between Japan and Germany). A prolific translator from German to Japanese, his previous contributions to Festival/Tokyo include translation, interpretation and surtitles for the work of Rimini Protokoll.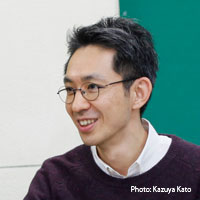 Taro Inamura
Center for Arts and Culture, NLI Research Institute
Born in 1976, after graduating from college Taro Inamura worked in contemporary art exhibition planning in the private sector. Currently he is a researcher at the Center for Arts and Culture at NLI Research Institute as well as a program officer for The Saison Foundation. He researches project evaluation and artist mobility in cultural policy.
Photos
F/T Campus 2016

F/T Campus 2015
Credits
Photography and Video:
Kazuya Kato (FAIFAI)
Planned and produced by
Masahiko Yokobori, Takako Yokoi
Co-organized by
the Japan Foundation Asia Center (October 24th talk only)
Presented by
Festival/Tokyo