This December, Susanne Linke returns to Japan with "Hommage à Dore Hoyer", which re-conceives the influential work of Dore Hoyer. Linke will also lead an exclusive three-day workshop in Tokyo. Applications are now open for this unique opportunity to participate in a workshop by one of Europe's most important dance artists.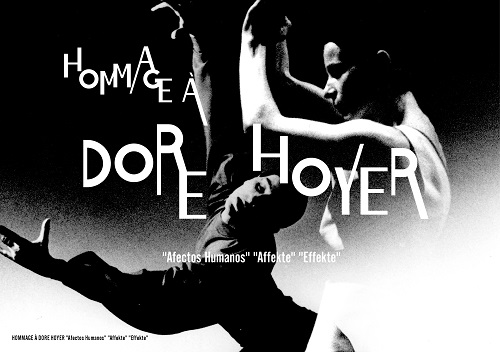 Dates December 4th — December 6th
Time: 13:15-16:45 (3.5 hours each day)
Venue: Tokyo Metropolitan Theatre (Rehearsal Room M3)
---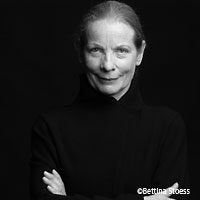 Susanne Linke
Born in 1944, Susanne Linke received her education from expressionist dance pioneer Mary Wigman, after which she studied at Folkwang-Hochschule in Essen and became a dancer at Folkwang Tanzstudio under Pina Bausch. In the mid-1980s, she began her career as an independent dancer and choreographer. She created a new company at Bremen Theater, and was a founding member and artistic director of the Choreographisches Zentrum Essen. She returned to independent dance and choreography in 2001. Since the 2015/16 season, she has been the artistic director of the dance department at Theater Trier.
---
Language: English (with Japanese interpretation)
Fee: ¥6,000 (paid in advance)
Participation Requirements
Workshop participants must be physically healthy and aged 18 or over. They must be able to participate in all three days of the workshop, and have some previous dance experience. All participants will be covered by personal injury insurance.
Participants: 20
Application Deadline: October 18th / 23:59
Applications
Please complete the online application form.
All applicants will be informed of their application result by October 25th.
1. Name
2. Artist name (if any)
3. Date of birth
4. Address
5. Daytime telephone number
6. Email address
7. Workplace, school
8. Nationality
9. Previous dance experience
10. Reason for applying
Inquiries: ft-office@festival-tokyo.jp