Film director The Maw Naing is presenting work at the Asia Series Vol.2: Myanmar "Roundabout in Yangon". His acclaimed film "The Monk" is here screened for the first time in Japan at Theater Pole-Pole Higashi-Nakano, followed by a talk with the director.
"The Monk" (screening and talk with director The Maw Naing)
Date
11/11 (Wed) 20:30
Venue
Theater Pole-Pole Higashi-Nakano
Tickets
¥1,500
Language
Myanmar language with Japanese and English subtitles (film)
Myanmar language with Japanese interpretation (talk)
Following the screening, there will be a talk with director The Maw Naing.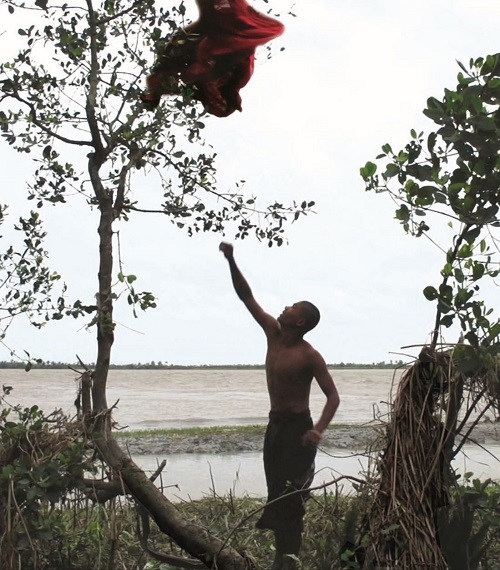 "The Monk" (2014, Czech Republic/Myanmar)

A young boy Zawana enters a small village monastery led by U Dahma. Zawana has doubts if this lifestyle is right for him, but he grows to like the old abbot. The monastery faces financial crisis, monks are leaving, and on top of that U Dahma gets sick. Somebody must take care of him and the whole community. Zawana understands that he has to take the challenge…
Director: The Maw Naing
Screenplay: Aung Min
Director of Photography: Tin Win Naing
Editing: Zaw Win Htwe
Sound Recordist: Sai Kong Kham
Sound: Jan Richtr
Produced by FAMU (Vít Janeček)
Novice Zawana: Kyaw Nyi Thu
Marlar: Han Newe Nyein
Abbot U Dahma: Thein Swe Myint
Monk Yawata: Moe San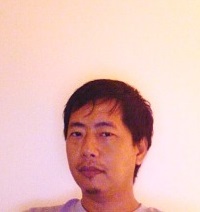 The Maw Naing
Film director, poet, performer

Born in 1971, he studied film at Yangon Film School and FAMU in Prague. He published his first collection of poetry in 2004. His documentary "Nargis — When Time Stopped Breathing" (2012) and film "The Monk" (2014) have been screened at numerous international film festivals to great acclaim. He also presented work at the Nippon International Performance Art Festival 2009 and the Fukuoka Asian Art Triennale 2014.