Ahead of her participation in Festival/Tokyo 2015 this autumn, Angélica Liddell is visiting Tokyo in July to lead a series of special workshops.
To celebrate her artistic debut in Japan, the Studies in Theatre and Films Arts course at Waseda University will organize a special lecture by Liddell introducing her career and creative process.
The lecture will be held in Spanish with Japanese interpretation.
Attendance is free but please make a reservation by email.
Angélica Liddell: Her work and creative process
Date: July 27th 18:30-20:30
Venue: Department of Literature Hall 33 (3F, Room 333), Waseda University
Lecturer: Angelica Liddell
Language: Spanish, with Japanese interpretation
Tickets: free
Please reserve your place by emailing theatre.waseda@gmail.com (include name, affiliation, number of reservations, contact telephone number).
Presented by Studies in Theatre and Films Arts, Waseda University
In co-operation with Festival/Tokyo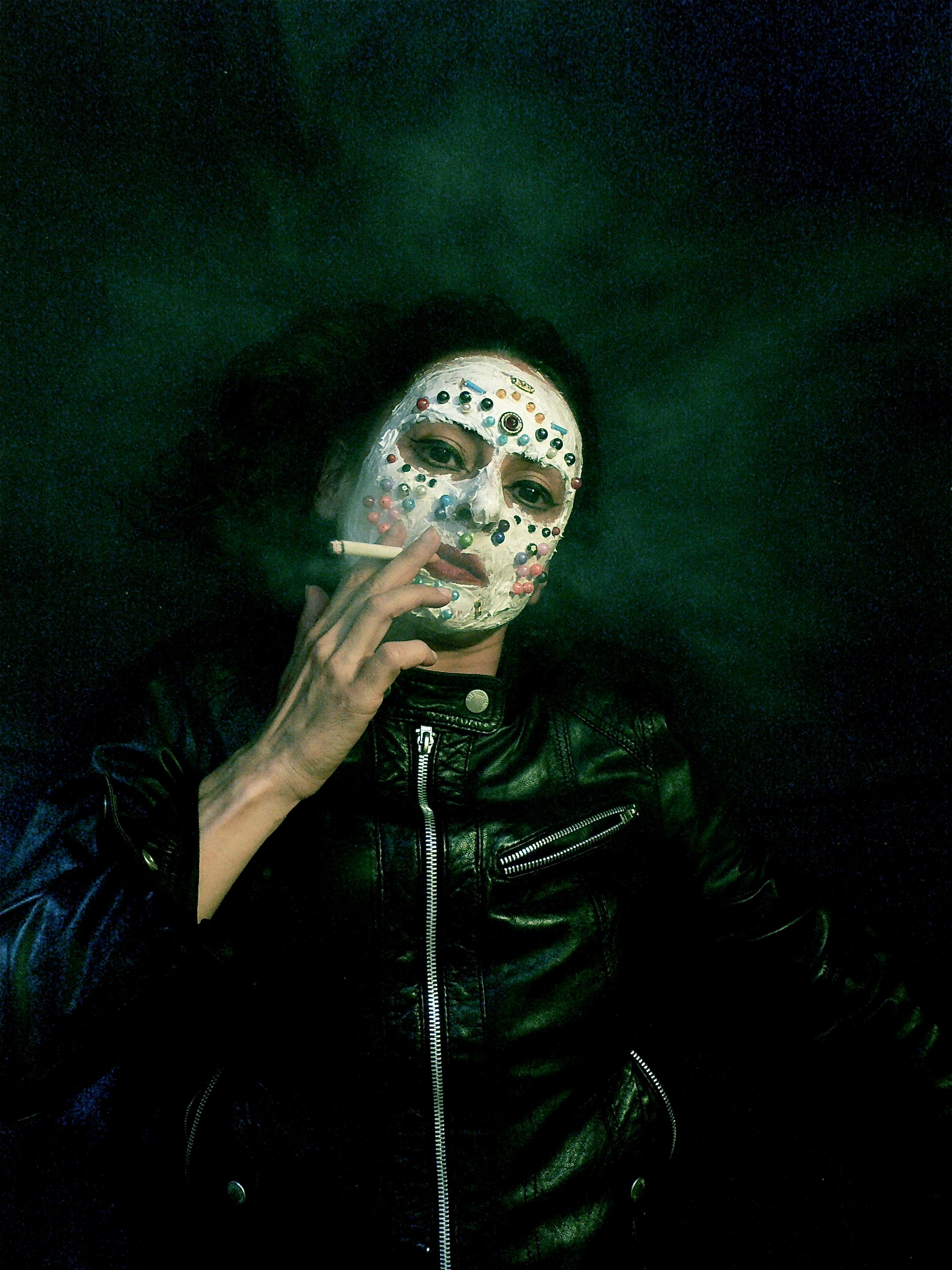 Angélica Liddell
Writer, Director, Performer
Born in 1966, Angélica Liddell is a well-known name at many important European festivals. Her play "La casa de la fuerza" received the Premio Nacional de Literatura Dramática, Spain's most prestigious playwriting award, in 2012. She won the Leone d'argento per il Teatro (Silver Lion for Theatre) at the Venice Biennale in 2013. In 1993, she founded Atra Bilis Teatro in Madrid, where she has staged 22 productions. As an avant-garde, radical and uncompromising artist, she was initially relegated to the fringe art scene, but after she presented her work outside Spain she soon won recognition. Today, Liddell's productions are presented all over Europe and beyond. Her work has been translated into many languages. In addition to theatre work, Liddell also writes poetry and prose.